World-renowned Kutani-ware on the dining table.
Kutani Ceramic Art Village
With the opening of the Hokuriku Shinkansen, Ishikawa Prefecture's Kanazawa has become much more accessible.
You can visit Kutani ceramics shops while strolling through Kanazawa's old townscapes, and if you travel a little further you can visit the Kutani Ceramic Art Village in Nomi City, the birthplace of Kutani ceramics.

At the Kutani Ceramic Art Village you can view or purchase items, as well as try hands-on activities.
It's just like a Kutani ceramics theme park.
The Kutani Ceramic Art Village is located in Nomi City, Ishikawa Prefecture, and includes an art museum, shop, and a facility where you can try ceramic painting.
There's also a gallery providing displays and sales of works by vibrant young artists, where you'll be sure to find something to your liking.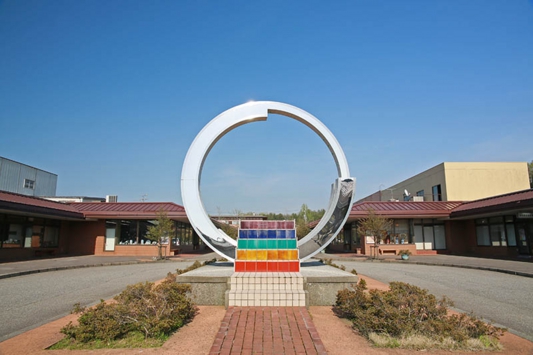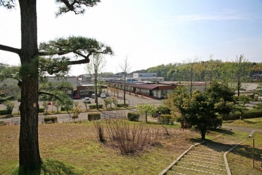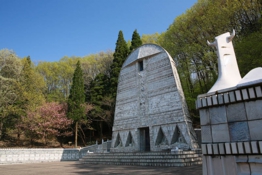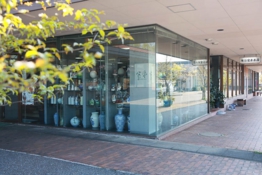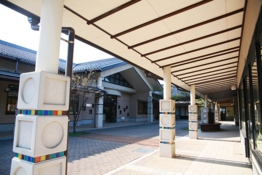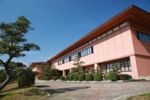 Nomi Kutani Ceramics Museum
Learn about the history of Kutani ceramics, and appreciate some historical masterpieces.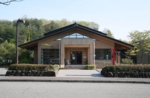 Kutani Ceramics Center
A facility allowing you to become more familiar with ceramics, featuring a potter's wheel, glazing tools, a glaze firing kiln, over-glaze firing kiln, etc.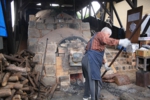 Ascending Kiln Viewing
The ascending kiln is located at the rear of the Kutani Ceramics Center. Depending on the time of your visit, it may be possible to view firing of Kutani ceramics.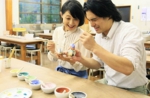 Ceramics Painting Activities
You can try your hand at painting on white porcelain or painting the Ultraman series at the Kutani Ceramics Center.