World-renowned Kutani-ware on the dining table.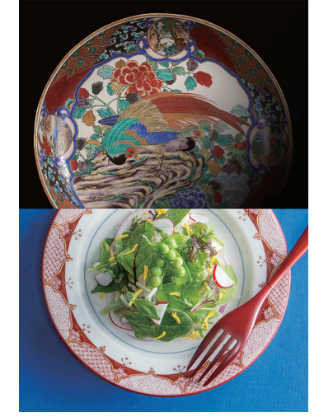 Kutani-ware, which dates back 360 years, originated in a small village in Ishikawa Prefecture.
While preserving traditional techniques that have been passed down through the generations, the Kutani-ware industry has been open to new challenges.
Constantly moving forward, it continues to fascinate people both in Japan and overseas.
How about making these "made-in-Japan" products that are loved all over the world part of your daily life?